commemorates the sacrifices of people in all armed conflicts.
Lots of FREE offers, check them all out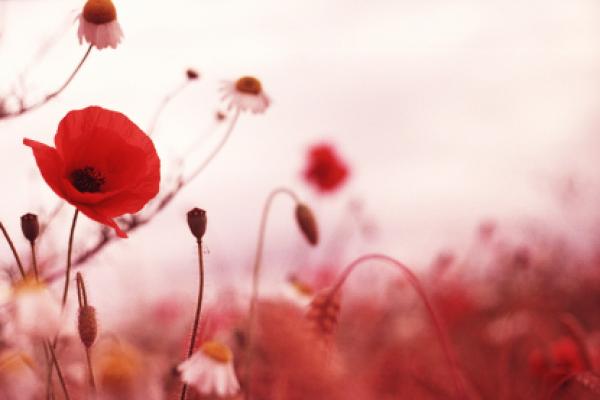 Saskatchewan Virtual War Memorial
This web site commemorates Saskatchewan's war dead. Those men and women who perished in service to their country for the high ideals of peace and freedom. It has been created to supplement the physical War Memorial located on the grounds of the Saskatchewan Legislature in Regina, SK.
In honour of Remembrance Day, Ancestry.ca if offering free access to their Canadian Military Records from today, Thursday 07th Nov. - 12th Nov. 2013.

From Ancestry.ca at

http://www.ancestry.ca/honouryourheroes


Our Canadian Military records include details such as rank, home address, salary and more, and can connect your family to the frontlines of Canada's most historic wartime battles. With these records that date back to as early as 1710, you may follow an ancestor's journey from enlistment, to their post overseas, to awards received and, in some cases, to their final resting place.

NOTE: *Free access to all Canadian military collections for free until November 12, 2013, 11:59 p.m. (ET). To view these records you will need to register for free with Ancestry.ca with your name and email address. Once you have registered we will then send you a user name and password to access the records. If you haven't already, you will be prompted to register once you start trying to search and view the records. After November 12, 2013 you will only be able to view these records using an Ancestry.ca paid membership.


Happy Searching!
Pat
Find My Past
Our war heroes are never forgotten and it's at this time of year that we pay tribute to their bravery and sacrifice.


Distinguished Conduct Medal Citations 1914-1920
.

These records hold wonderful details about your ancestors' acts of bravery during WWI that earned them the medal

.

William Harold Coltman is reported to be the most decorated other rank of WWI. William was a stretcher bearer so he won his medals without firing a single shot.
Fold 3
Introducing the Honor Wall
Unveiled this week in honor of Veterans Day, the Fold3 Honor Wall pays tribute to millions of men and women who served our nation, from colonial days to the present.
We invite you to visit the Honor Wall and help us pay tribute to America's veterans by sharing your own memories, stories, and photos of a loved one. Whether you have family or friends serving now, or have ancestors who fought in the Revolutionary War or other conflicts in between, join us in commemorating them. With your help, the Honor Wall will keep their stories alive.
Please share with us websites you have found useful while researching your Military Ancestors